LA D
08 MARS AU 26 AVRIL 2022, SCÈNE NATIONAL DE SÉNART, LIEUSAINT 77127
Fr Aussi loin que je me souvienne, le RER a toujours fait partie de mon processus d'évasion, passage obligatoire pour aller ailleurs.

Parqué dans ce conteneur sur roues, se joue un jeu de plus en plus répandu : s'ignorer.

J'y joue aussi de temps à autre, malgré moi, perdu dans mes pensées, j'ignore elle et lui.

J'ai maintenant envie de croiser la route de ces humains, de savoir qui ils sont puisque nous allons tous dans la même direction, le temps d'un temps.

En As far as I can remember, my train line ( RER) has always been part of my escape process, a compulsory passage to go elsewhere.

Piled up in this container on wheels, an increasingly common game is being played: ignoring each other.

I play it from time to time, in spite of myself, lost in my thoughts, I ignore her and him.

I now want to cross paths with these humans, to know who they are since we are all going in the same direction, the time of a time.
Paulette
Gare de Cesson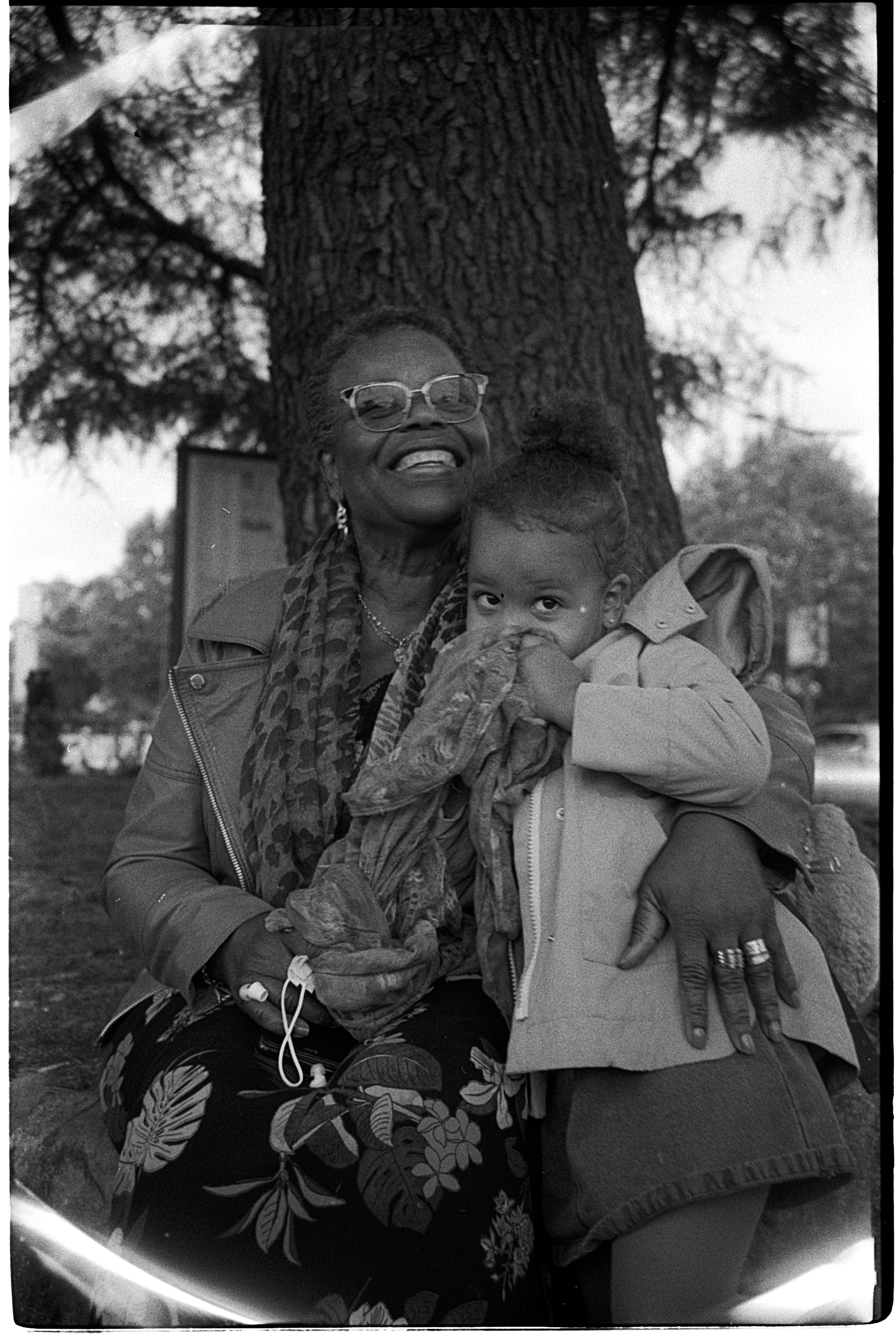 Thomas Jean-Louis

Gare de Maison Alfort-Alfortville
Tiphanie
Gare de villeneuve st george
Chris
Gare de yerre
Sidi
Gare de Montgeron Crosne
Marie David

Gare de Savigny le Temple
Melvin
Gare de Melun
Clara
Gare de Lieusaint-Moissy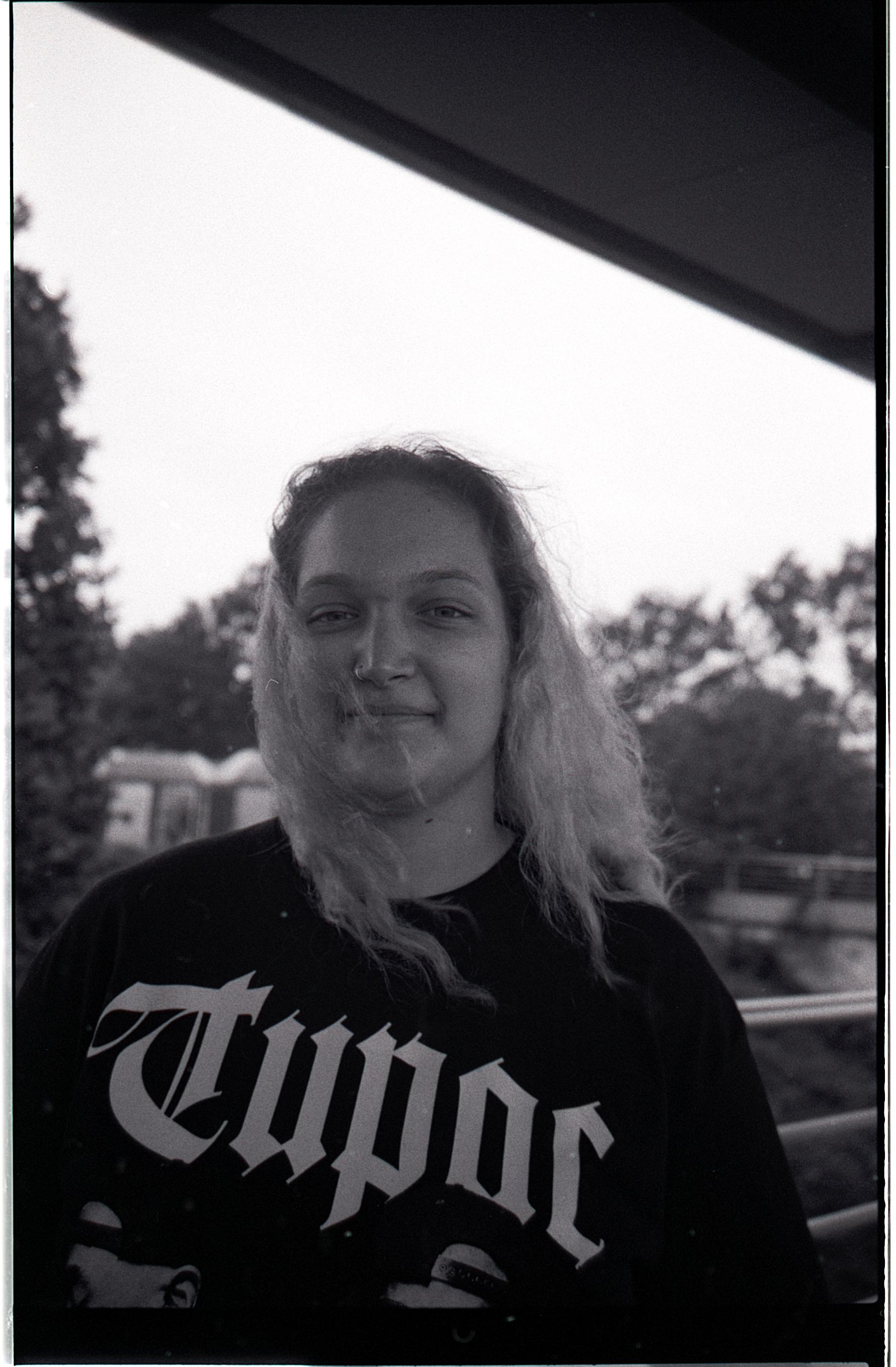 Elena
Gare de Cesson
Dorcel
Gare de créteil Pompadour
Mohamed
Gare de Boussy st Antoine



Yves Pierrick

Gare de Combs la Ville -Quincy
Icham
Gare Le mée sur seine